SINCE WE GOT THAT OUT OF THE WAY….
HELLO, I AM
SASHA VIDA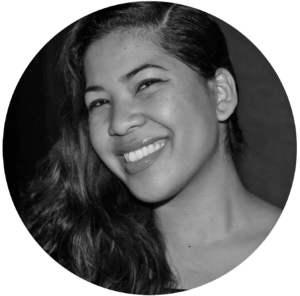 Sasha Vida is the second of four children. She was born and raised in the San Francisco Bay Area. At a very young age, she realized she had a passion for color, designing, creating art, photographing and helping others succeed.
In May 2009, she received her Bachelor of Art in Design Studies with an emphasis in Graphic Design and a minor in Photography. Following college, she interned as a designer for a top parade in downtown San Jose. She also began freelancing, founding the company eSVee Graphic Design & Photography.
As a designer and pre-press technician for a local print mail house, Sasha found her niche in brand development. She helped dozens customers create a visual identity for their small and medium businesses, helped customers grow their reach with updated modern design, and created long lasting relationships.
In October 2012 she opened her first e-store, This Day That Day- specializing in vintage clothing, accessories, furniture rebuilds and handmade cards. For the last several years Sasha was employed with Cinequest, a top festival voted by USA Today readers. As lead graphic designer, she created all marketing collateral, web assets, apparel, updated company forms, Power Point presentations, intern training, and created responsive mock-up websites.
Sasha has had to pleasure of working with large companies like Radio Disney and small companies such as Udderly Nuts. What she loves the most about designing is the ability to meet new people, and help them identify how they want their brand to best represent them visually. As of April 2017, Sasha is freelance designing full-time. For any inquires, please send an email.
Social Media Marketing
91%
Print Marketing Collateral
95%
MEET A HANDFUL OF MY CLIENTS