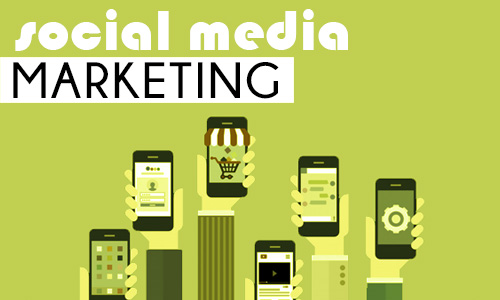 You've heard of it, but what does it mean?
Social Media Marketing is the new way to promote your business or event. Traditional means were through newspaper advertisements, magazine, billboards and more. If you're looking for contemporary avenues to grow your business, give social media platforms a shot.
You have your logo, now what?
Having a logo is the first step of a visual identity for your brand development. Next for your business should be imagery that's consistent with what your brand represents including letterheads, business cards, apparel templates, etc. Every brand has different needs!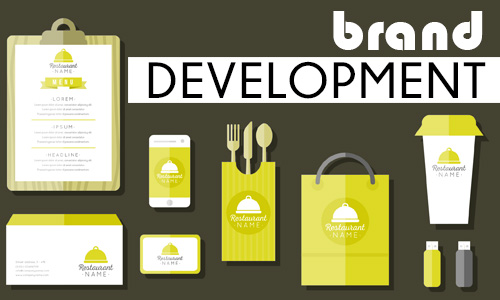 Have questions?
Now that you're familiar on how I can cater to you and your business, feel free to ask me anything you want! I am here for you!